Actions speak louder than words, and the most striking element of Patrick didn't require any subtext: it was a black man taking a white man that day out of danger.
...there's no need to rebuff with "All Live's Matter," of course they do.

Ready to find out more?
Patrick Hutchinson launches a new vitamin, supplement and health brand.
Stay up to date with everything Patrick Hutchinson.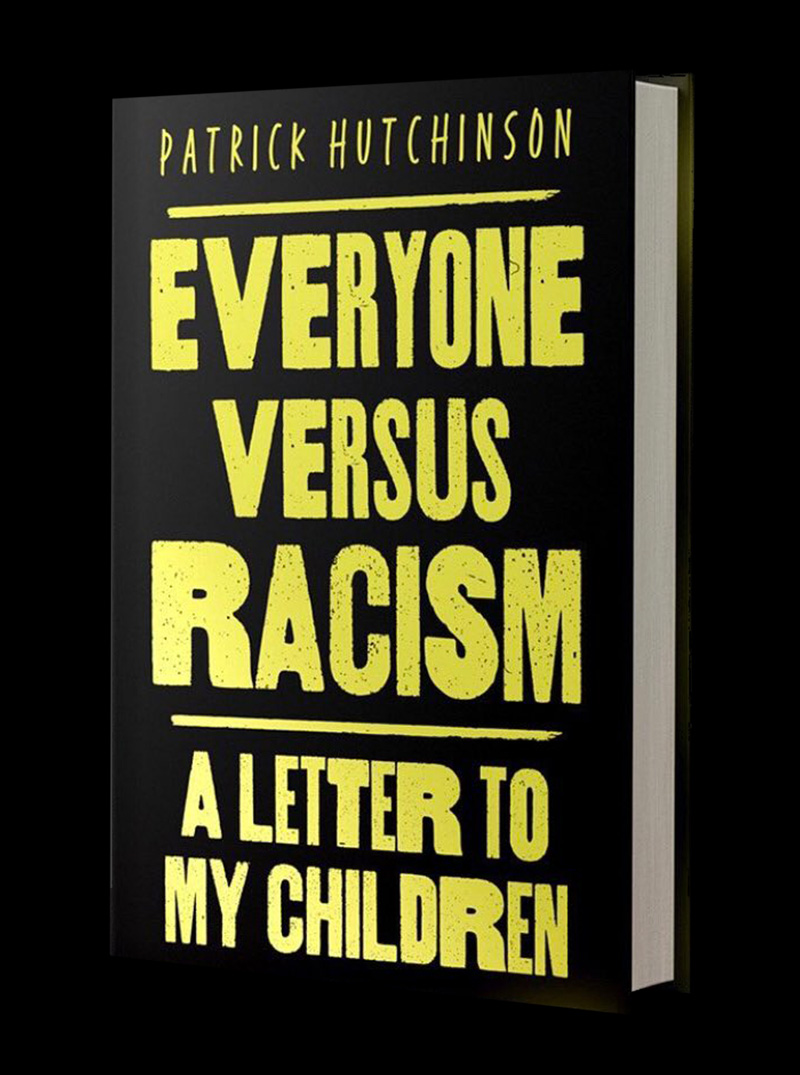 Select your outlet (Now available in the USA)