We are in the process of launching new online fitness plans and membership. If you are interested, please subscribe to our mailing list.
Helping individuals attain there fitness goals is my mission along with turning health and fitness into a lifestyle.
Consistency is the key ingredient in everything we are trying to become good at in life and fitness is no exception to this rule. I'm here to help everyone.
However I am particularly steered towards helping those with very little exercise experience and hope I can also inspire the over 40's to take control and be the fittest and healthiest version of themselves.
pHKind is driven by science to help you improve your nutrition & optimise your well being.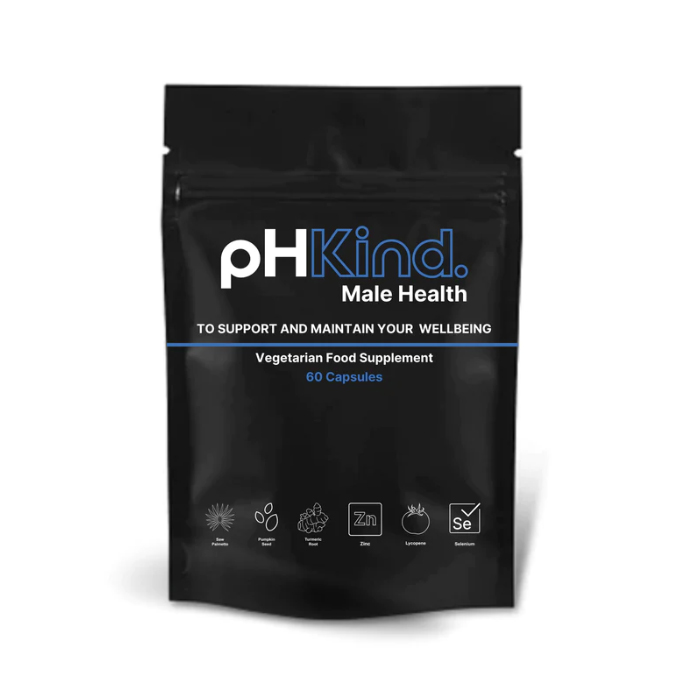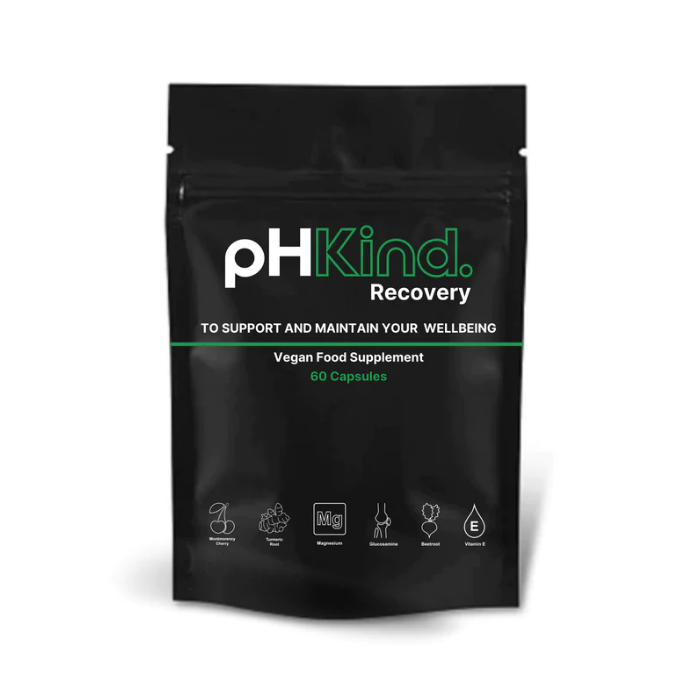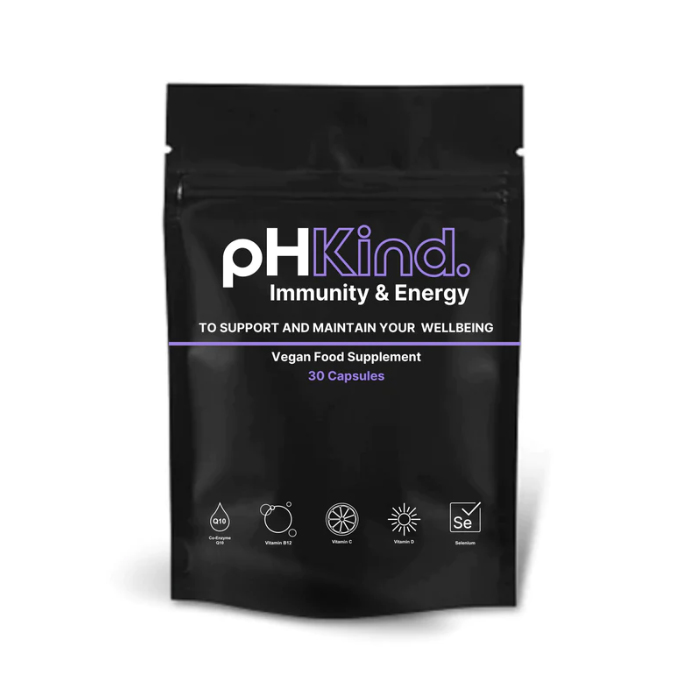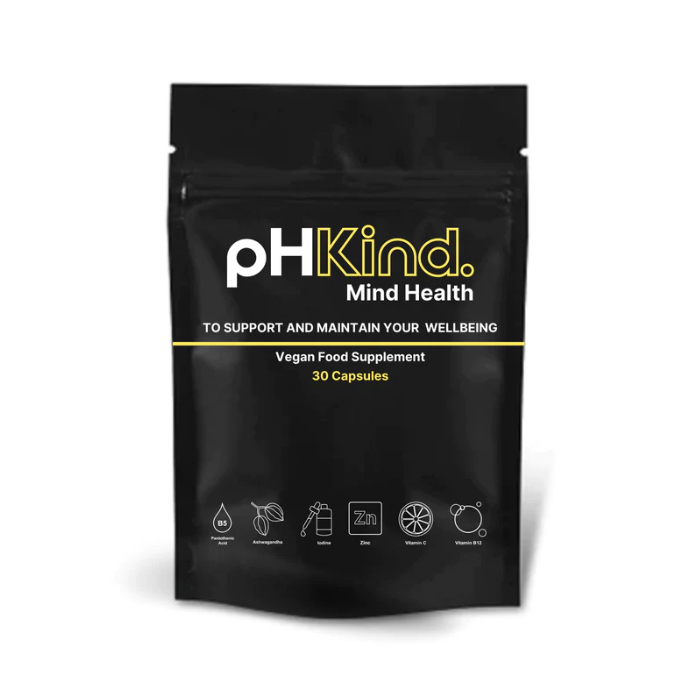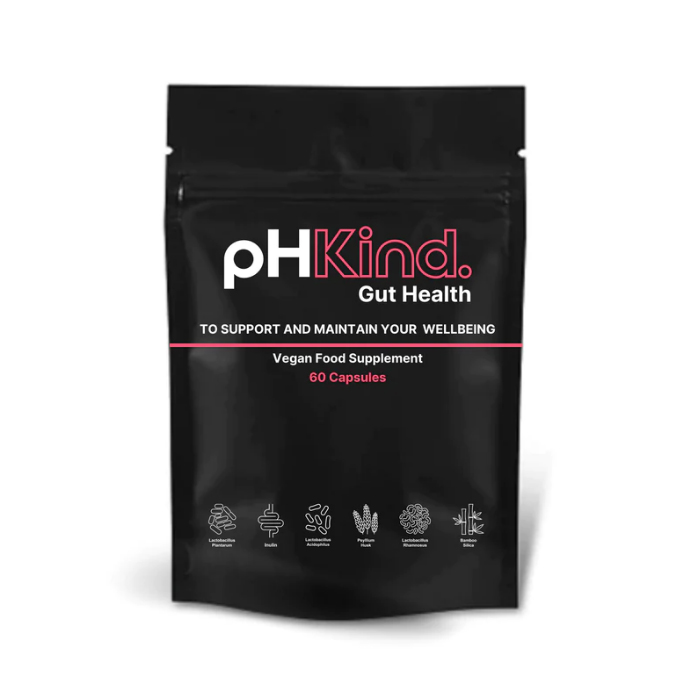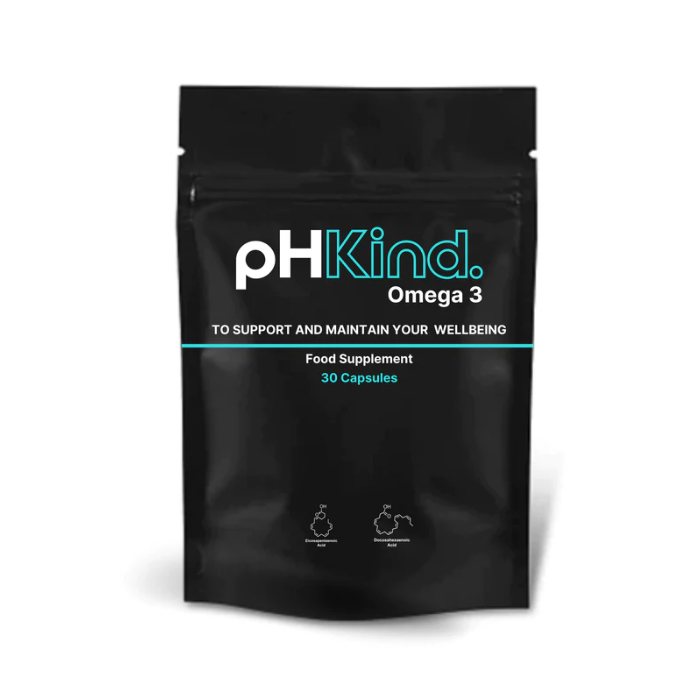 Ready to find out more?
Patrick Hutchinson launches a new vitamin, supplement and health brand.
Fitness workouts aimed specifically for both men and women aged 40yrs and over.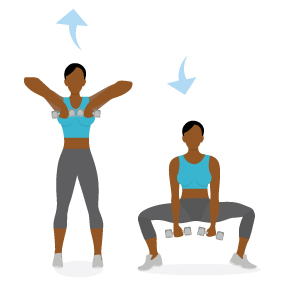 Flat Out Burpees. Burpees are the go-to exercise for a quick, intense workout.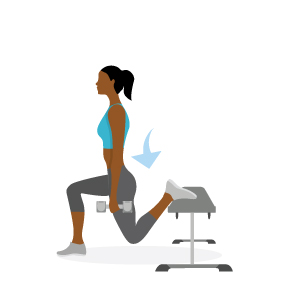 HIIT (high intensity interval training) is a form of exercise that boost metabolism and builds strength.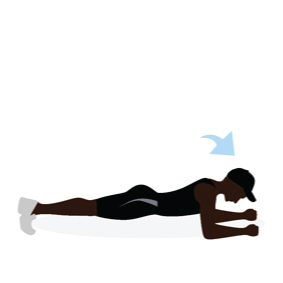 The best abs workouts for getting a ripped stomach is done by building a strong core.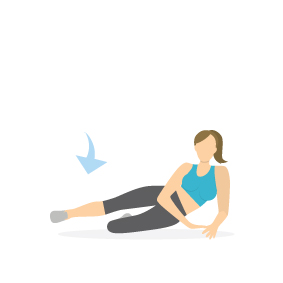 Stretching daily is a great way for you to stretch those important major muscle groups.